ANNOUNCEMENTS
System Announcements
Apply for Fall Scholarships (Friday, May 13, 2016)


The FCC Foundation provides hundreds of merit and need based scholarships. Fall 2016 application is open now until June 30, 2016. Click here to search scholarships: https://frederick.academicworks.com/

Changes to the Face of Blackboard (Monday, May 9, 2016)


Dear FCC Blackboard Users,

The face of Blackboard is changing! On Friday May 27th , the log in page of Blackboard will look a little different. Do not be alarmed! While the page looks different, the way you log in IS NOT changing. Enter your network credentials and password in the Log in Box on https://frederick.blackboard.com. Once you are logged in click the My Courses Tab in the upper right hand corner to access your course list.

Why the changes?

The new layout will allow students and faculty to access Blackboard training resources on the Community Resources tab before they have log in credentials.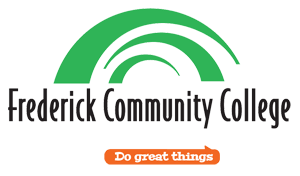 Blackboard Login
Welcome to the Blackboard e-Education platform—designed to enable educational innovations everywhere by connecting people and technology.
Students please enter your FCC username above as w+student id (example: w1234567)
Faculty please enter your network credentials.
PASSWORD This password is the same as your Peoplesoft and email password.