ANNOUNCEMENTS
System Announcements
Chrome Users: Issues with myFCC email (Tuesday, April 21, 2015)


Attention Chrome Users:  Google released a Chrome update this past weekend that affected myFCC email functionality. Students using Chrome are able to login to myFCC but are unable to open, reply, or send email.  Until the problem is resolved, students should use Internet Explorer or Firefox to access their email. Both of these browsers are working fine and do not have any issues with myFCC email.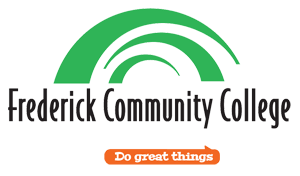 Blackboard Login
Welcome to the Blackboard e-Education platform—designed to enable educational innovations everywhere by connecting people and technology.
Students
please enter your Blackboard username above as
w+student id
(example: w1234567)
Faculty ** IMPORTANT CHANGE **
please enter your Blackboard username using your named account
(First Initial and Last Name)
PASSWORD
This password is the same as your Peoplesoft and email password . First time users enter the
first two letters of your last name and the last five digits of student id
.(example: ab34567)