ANNOUNCEMENTS
System Announcements
Students, we need your input! (Friday, February 12, 2016)


FCC is committed to ensuring our campus is a safe, healthy, and nondiscriminatory environment for all of our students and your input can help us continue to do that. We are currently conducting a campus climate survey on sexual assault that takes about 15 minutes to complete and is anonymous.

To help FCC continue to improve its campus climate by taking this survey, click the link below.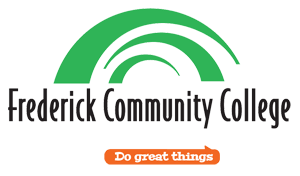 Blackboard Login
Welcome to the Blackboard e-Education platform—designed to enable educational innovations everywhere by connecting people and technology.
Students please enter your FCC username above as w+student id (example: w1234567)
Faculty please enter your network credentials.
PASSWORD This password is the same as your Peoplesoft and email password.